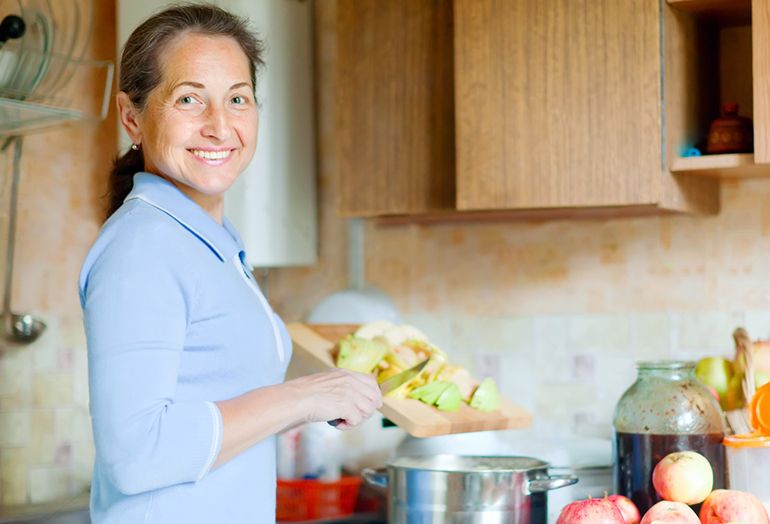 Personal Insurance & Superannuation
Here at Horizon Financial we have our own skilled financial planners who have access to help you with your superannuation and personal insurances for all your needs, including:
• Life Insurance
• Total and Permanent Disability Insurance
• Income Protection
• Trauma
Horizon Financial Private Wealth Management Pty Ltd CAN 131 947 898 ATF Horizon Insurance Trust ABN 47 451 199 865, trading as Horizon Financial Private Wealth Management is an Authorised Representative and Credit Representative of AMP Financial Planning Pty Limited ABN 89 051 208 327, Australian Financial Services Licence and Australian Credit Licence No. 232706, 33 Alfred Street SYDNEY NSW 2000.
Any advice contained in this website is of a general nature only and does not take into account the objectives, financial situation or needs of any particular person.