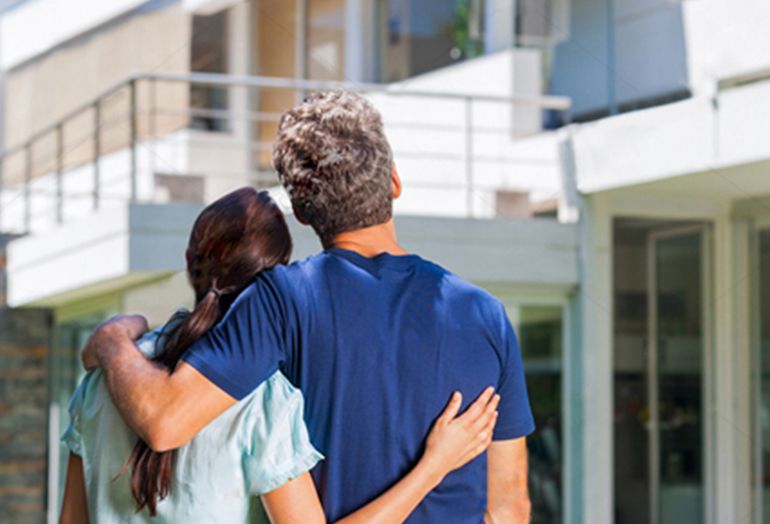 Home Loans
We tailor home loans to suit your needs.
Not every home loan is the same. That's why Horizon Financial gives you a definite advantage.
Whether you're new to the property market, looking to expand into something bigger or something in between Horizon Financial brokers will evaluate more than 450 home loans from Australia's leading banks and lenders to find what's right for you.
Our service is completely free and saves you time and hassle. It also ensures you end up with the home loan that fits your particular circumstances.